Media & News

Vicki Winterton, Utah's organizing expert, is well known for her practical tips and clever solutions. She has shared her best tips with some of the most popular broadcast stations in Utah, including KSL TV and KBYU Satellite Radio.  Vicki has been interviewed and recognized in publications like Utah Valley Magazine, the Deseret News, and the Salt Lake Tribune. She is also one of the two featured experts on "The Organized Woman Show".
Vicki is a founding officer in the Utah Professional Organizers Group and she works enthusiastically to spread the word about how we can live better, be more efficient, AND simplify our lives and the lives of those we love.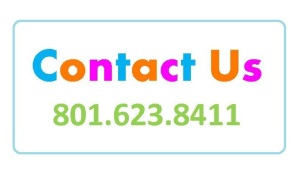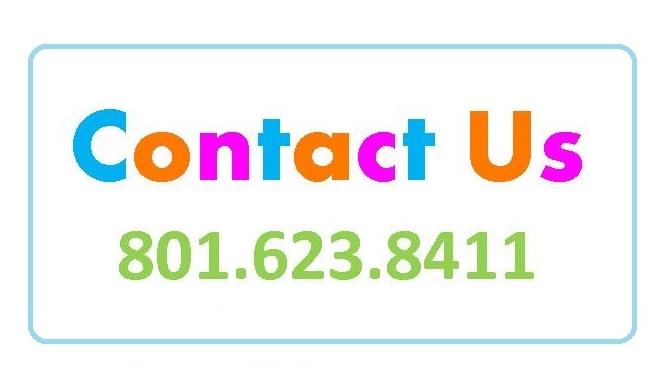 If you need a quote OR would like to feature Vicki in a news story or interview, please contact her at the phone number listed here or email her at  vicki@organize-utah.com   
Click on the green links below to view a few of Vicki's media and news stories.
Television

   Organizing Kids Clutter (KSL Studio 5 TV)
   New Year's Resolution – Organize  (KSL Morning News)
   What Should I Keep?   (KSL Studio 5 TV)
   Organize your Garden Tools (KSL Studio 5 TV)
   Tips to Simplify Christmas (KSL Studio 5 TV)
   Time Management Tips (KSL Studio 5 TV)
    Laundry Room Space Savers (KSL TV)
    Toss Out the Clutter (KSL  TV)

Newspapers

  Home Organizing Expert for Utah Mom Click
  Professional Organizer Secret #1
  5 Things To Do Before Years End
    Organizing Workshops in Utah
    Managing Your To-Do List
    Packing up the Holidays
    Ace of Organization

Magazines

  Organize Your Garage  (Utah Business Magazine)

  Simplify and Declutter your Life  (pg 8-10 in Utah Boomers Magazine)

  Project Clean Slate – HOME

   (Utah Valley Magazine) 

 

 
Online Organizing Show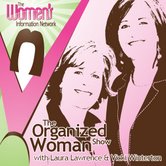 (2008 -2010)

Vicki recorded over

50 online radio shows with

 ' The Women's Information Network '.

For a time her audio show was the #1 podcast within the home organizing specialty offered in the iTunes store.
Organizing Workshop Classes & Presentations
Vicki delivers live organization workshop presentations and classes throughout Utah's Wasatch Front area and nationwide when requested. To see a list of her organizing workshops and classes, click here. If you would like to feature Vicki in a news story or interview…contact her by email or with the phone number shown at the top of the page.