WHY store important documents for easy access?
In a nutshell, your most important papers are called vital records. (Think: identity documents, birth certificates, marriage certificates, social security cards, life insurance policies, etc.) You must store important documents in such a way that it allows for easy accessibility for it to be any good to you.  YOUR vital records are papers with information that is crucial about:
You
Your Family
Your Home
Your Finances
Your Health
Your History
WHAT are some of the "roadblocks" when you store important documents?
_ __ _ __ _ __ _ __ _ __ _ __ _ __ _ __ _   
You don't know where to start

(Our binder kit comes with eight pre-labeled binder tabs AND easy to understand step-by-step instruction sheets.)

You don't know what to gather and store (Our binder kit has six brief lists for the collection of specific needed documents.)
You are stuck in the unknown

(Our binder kit includes: contact forms, valuables lists, a total of 25 forms AND a table of contents.)
WHO needs a Vital Records "Grab & Go" Binder Kit to store important documents?
Families with children
Mid-lifers facing possible future illness
Seniors
Once completed, your vital records storage binder will store copies of your most important papers in a "grab  & go" binder for easy access and quick retrieval. (Be sure to let someone you trust know where these important papers are kept so they can find them if you are indisposed.)
WHEN should you begin the process to store important documents?
Often we are left to deal with emergencies without the necessary paperwork and knowledge to make decisions and quickly move forward. (You don't want to worry about retrieval of these important documents at a time when emotions run high.) This project is one you'll want to make sure is done correctly. Make this the year you gather, organize, and store important documents for yourself and your immediate family members. I AM CERTAIN that the time you invest now in completing this project will offer you greater security and calm. Peace of mind is worth a little "now time" isn't it?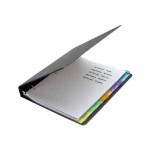 Order your own Vital Records Binder Kit today at a 38% savings + FREE SHIPPING anywhere in the continental USA. Your final cost is only $30.   That's a discounted savings of $16 + FREE shipping on a sure-fire way to store important documents. NOW THAT'S A DEAL!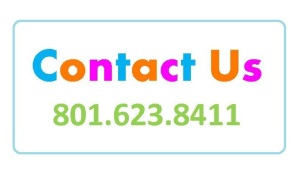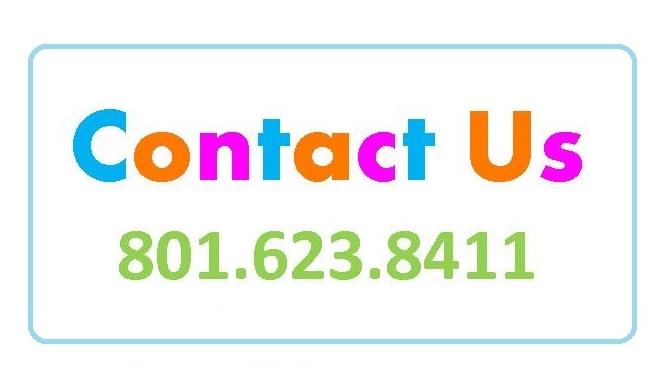 To purchase your  binder kit through PayPal click on the link below OR contact us directly at the phone number shown here to make payment with any major credit card.
Be sure to include the mailing address when you buy so we can get YOUR Vital Records Binder Kit delivered quickly and securely.
5 Responses to "Store Important Documents"
Leave a Reply