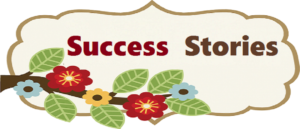 I worked this week for 3 days at the home of A.J. in Spanish Fork. She purchased my 21 hour miracle package. A.J. and her husband had combined 3 moves worth of unprocessed items into one bedroom on the main floor of their current home. She did not know how to purge and categorize the items thrown in this room.
AJ was a woman with a creative mind (she works with visual media) and she told me she had trouble categorizing items. To her credit, AJ was a very quick decision maker and once I categorized the room items into 4 main categories she was quick to sort through and decide: (1) which should go, and (2) which should stay. It took me one day to complete the guest room (junk room) beginning to end. I spent the other two days working on her bathrooms, family room, living room, and work-at-home office. (read on to view the before and after photos)
_ __ _ __ _ __ _ __ _ __ _ 
AJ was extremely pleased with the finished product and I was grateful for the training and 10 years of experience that allowed me to leave her with an organized and orderly home. Shown below are a few before and after photos of her cluttered guest bedroom AND THEN her cleared, orderly, and labeled guest bedroom items.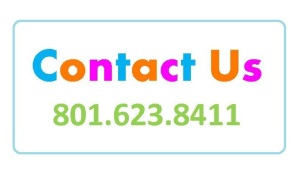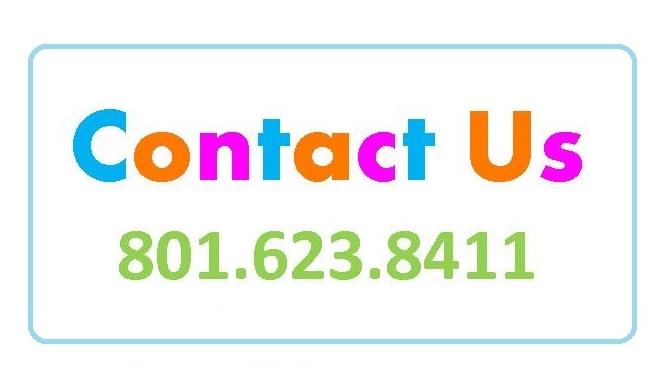 Other articles of interest:
If you need help with your own home, please call me at the  phone number listed here. I would love to talk with you about your needs.
Leave a Reply