Home Organization Rates in Utah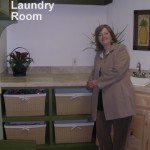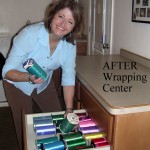 Lucky you! Because you live in Utah you get a great value when hiring local home organization expert, Vicki Winterton of Organizing Mind over Matter is often recommended and sought out by the local press but charges no more for services than other Utah located home organizers. At ORGANIZING Mind over Matter, Vicki and her team offer quality home organization solutions that are customized, simplified, and easily maintainable at affordable prices. They service the following areas within Utah:
Salt Lake

Park City

Heber

Utah Valley
Their Popular Reduced-Rate Packages
The 4-Hour MOTIVATOR  (half-day package)  

You save $20 with this package.

When Vicki arrives at your home, she will talk you through her "organizing success process". In this half-day package, Vicki includes:

Documents for future reference so you won't forget the important step-by-step processes.

Photos of the home organization products that will be of greatest help to you.

Suggestions of where you can purchase those products at best prices locally.

This is a four (4) hour home organization session that is ideal for someone who can finish the work alone but needs a professional's training and "proven best solutions" to get the project started. 

— – — – — – — – — – — – — – — – — – — – — – — – —

The 7-Hour MARVEL  (full-day package)  

You save $60 with this package.

Seven (7) total hours are included in this full day package. Everything included in the aforementioned package is also included in this package. Vicki works side-by-side with you for seven (7) full hours, and then assigns fieldwork (homework) to be completed before the follow up phone call she will schedule with you to answer your questions and boost accountability.

Vicki has built a reputation for herself as an excellent trainer. She transfers knowledge AND skills so simple maintenance is achievable. 

— – — – — – — – — – — – — – — – — – — – — – — – —

The 21-Hour MIRACLE  (optimum  package)  

You save $250 with this package!

Twenty-one (21) total hours are included in this all-inclusive package. The only change from the previous package and this package is that Vicki can invest more time in transferring knowledge AND building skills so you can enjoy a greater positive change in your life.

That's 21 hours working on any number of home spaces you decide to have Vicki tackle.  

— – — – — – — – — – — – — – — – — – — – — – — – —

Your Own Personalized On-Site Home Organizing Video Package

= $450

This organizing option is a favorite for those who want to pay for "exact home organization knowledge" AND are willing to do the actual work themselves. It includes a live training session and a video walk-through of your home trouble spots as Vicki talks you through the best options for YOUR OWN top three rooms-in-need after which you will be presented an "Organizing Action Plan" that outlines in detail Vicki's recommendations (including product photos and product buying guide) for the three home spaces you will organize once trained. This is a very nice way to reach your desired outcome.

— – — – — – — – — – — – — – — – — – — – — – — – —

Note: Prices for organization packages are based on one professional organizer and do not include supplies. If you prefer to have other professionals from Vicki's team join in then the project price is altered.

Bonus: Each of the packages listed includes one trip per day by Vicki to the donation drop-off stop of your choice.

Team Options: Contact us at the phone number below for custom pricing on teams of 2 or more professional organizers at a time.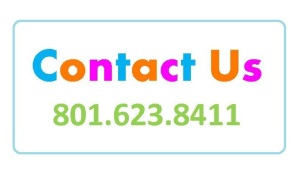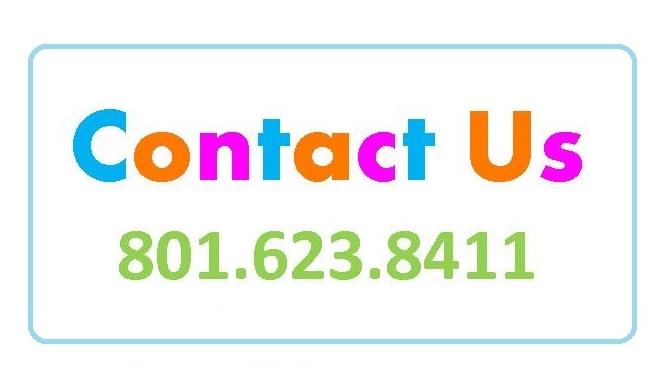 Organization is a lasting investment in your quality of life! With our help YOU can finally enjoy peace of mind in your own home. Our home organization rates are reasonable because we believe everyone wins when you feel you have received a good value. We offer a FREE 15 minute phone consult. Phone us at the number shown here to discuss your specific home organization needs.