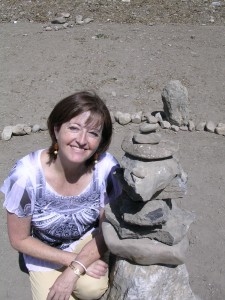 As part of January 2010 National Get Organized Month I am pleased to offer you this FREE downloadable form focusing on balancing work and family. By investing 10 minutes each week YOU will become a life balance pro. Click here to download your quick and easy Life Balance Worksheet.
Balancing work and family is not an easy job. But if you want to feel you are investing your time and efforts in your priorities, this life balance worksheet is just what you need to begin. I wish you great success! Thanks for droping by.
Please share with other visitors your favorite life balance tip(s) by leaving a comment. You can do this by clicking on the green numeral next to the word "comments" above.
_ __ _ __ _ __ _ __ _ __ _