Office Organization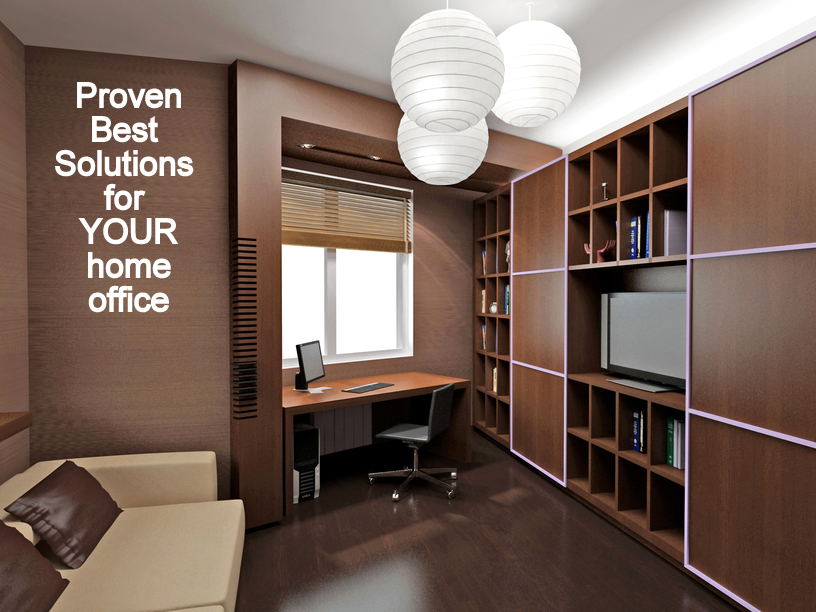 Just imagine being able to  have a GOOD place for everything and everything in it's place in your home office. Office organization is so much easier when you work side-by-side with someone who is trained and brings a decade of experience to the job. I'm Vicki Winterton, one of Utah's most experienced home office organizing experts. I'm glad you found me and my team of experts.
Your home office space may consist of a room or a corner of your kitchen. No matter where it's located, organizing the space you have will include simple home office systems AND processes that will allow you to easily maintain that space with just a small investment of time each day.
"Before I worked with Vicki it took me a great deal of time to find what I needed in my office. Now I know where everything is kept. I now have an attractive space where I get many things accomplished. Office organization, including a good place for everything, has brought me peace and happiness. I'm now in control of my papers, not my papers in control of me. –Norma in Provo, a happy 2009 client"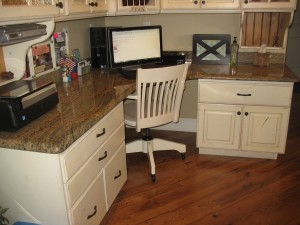 If you decide to hire us, it will benefit you to know we begin by asking you questions to get a strong sense of your home office vision. We want to thoroughly understand your goals, budget, and timeline as well as determine which simplified office organization systems are right for you. THEN we put our 5-step process to work in any or all of the following areas:
Best Use of Office Space.
Office Supplies.
Electronic Information Management including documents and email.
Paper Management including incoming papers, papers you need to act on, and file cabinet stored papers.
* Find More Time *
If your life is out of control and you are overwhelmed, we'll help you create routines and prioritize so you can reclaim your life. Finding time is another of our most requested specialties.
* Work-From-Home *
If you need help making your  work-from-home office OR small-business office more efficient and productive, visit our website at www.EfficientBusinessPractices.com or email Vicki to request some help.
* The Benefits of Home Office Organization *
You'll be able to find everything you need quickly and easily.
You will find yourself actually enjoying this "new" space we create together.
You'll reclaim control of your your space, papers, and your life.
You will experience the peace you've been missing when working in your home office.
Our prices are reasonable  because we feel everybody wins when you feel you have received a good deal!
Please email or call us today to discuss how we can help you with your own office organization needs.