* Professional Organizer Secrets *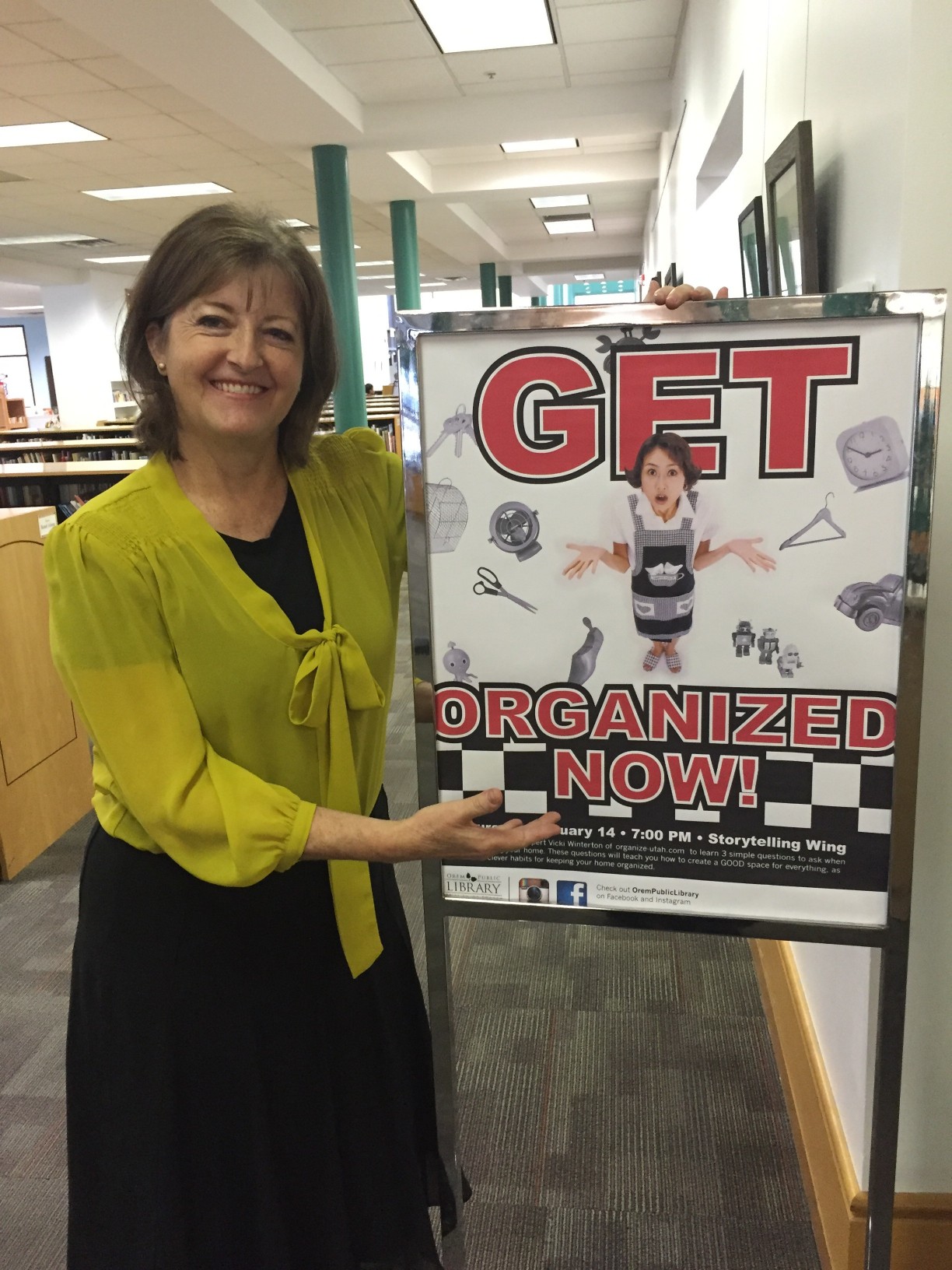 Getting organized is usually in the "top-10″ list of resolutions for the New Year! According to NBC News and the data pulled from Google, these were the two most popular new years resolutions in 2016.
GET HEALTHY with 62,776,640 searches

GET ORGANIZED with 33,230,420 searches.
If getting better organized is one of YOUR New Year Resolutions I am here to help you.
I will present a FREE class "How to Organize Like a Pro" five different times during January of 2017 in the Utah Valley area. Please join me and if you bring a friend, you have a chance to win a major prize package.
Class details are below:
_ __ _ __ _ __ _ __ _ __ _   
PROVO City Library (on the 3rd floor – room 309)
500 N. University Avenue, Provo, Utah  ♦  Tuesday, January 10, 2017  ♦  7:00 to 8:15 p.m.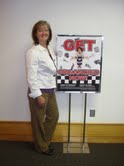 OREM City Library (main floor – children's storytelling wing)
50 N. State Street, Orem, Utah  ♦   Wednesday, January 11, 2017   ♦  7  p.m. to 8:15 p.m.
AMERICAN FORK City Library
American Fork, Utah  ♦   Saturday, January 14, 2017   ♦  2:00 p.m. to 3:15 p.m.
LEHI City Library 
Lehi, Utah  ♦   Wednesday, January 25, 2017   ♦  7  p.m. to 8:15 p.m.
SPRINGVILLE City Library 
Springville, Utah  ♦   Thursday, January 26, 2017   ♦  7  p.m. to 8:15 p.m.
If you've heard me speak before…come again. I offer new insights each time I speak and this year I will show many before and after photos of the homes I helped my clients declutter and organize last year.


* Other Articles that May Be of Interest *
Leave a Reply