* Professional Organizer Secrets *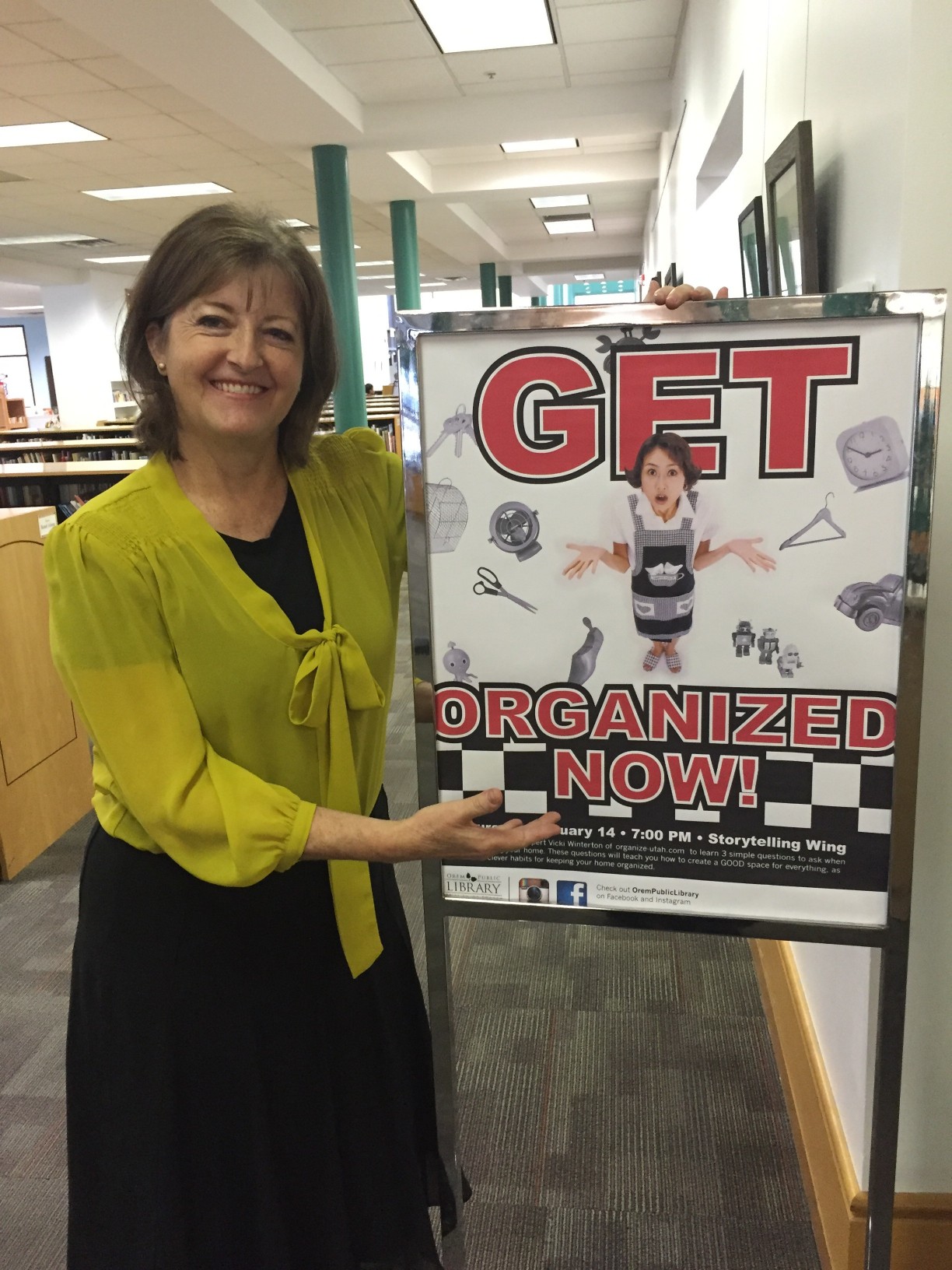 Getting organized is usually in the "top-10″ list of resolutions for the New Year! According to NBC News and the data pulled from Google, these were the two most popular new years resolutions last year:
GET HEALTHY with 62,776,640 searches

GET ORGANIZED with 33,230,420 searches.
If getting better organized is one of YOUR New Year Resolutions I am here to help you.
I will present a FREE class "How to Organize Like a Pro" once in January and once in March of 2018 in the Utah Valley area. Please join me. If you bring a friend, you have a chance to win a major prize package.
Class details are below:
_ __ _ __ _ __ _ __ _ __ _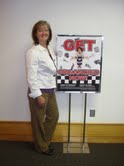 OREM City Library (main floor – children's storytelling wing)
50 N. State Street, Orem, Utah  ♦   Thursday, January 11, 2018   ♦  7  p.m. to 8:15 p.m.
SPRINGVILLE City Library 
Springville, Utah  ♦   Thursday, March 8, 2018   ♦  7  p.m. to 8:15 p.m.
If you've heard me speak before…come again. I offer new insights each time I speak and this year I will show many before and after photos of the homes I helped my clients declutter and organize last year.


* Other Articles that May Be of Interest *
Leave a Reply