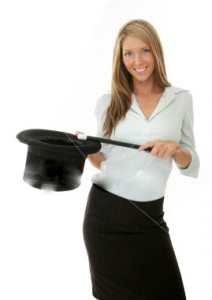 I recently read the book 'Getting Organized' by Chris Crouch. He focuses on changing behavior and points out that anytime we encounter a new idea there are three possible outcomes:
Nothing will happen.
We will alter our behavior in some minor ways.
The idea will significantly change our behavior and our life forever.
I believe Chris is right on. Changing behavior in any part of your life should be done in steps:
— — — — — — — — — — — — —  
Explore the benefits of  changing behavior
Create a vision of what you want
Take a very realistic look at what you are now doing that IS Working and what IS NOT working
Identify the support group you can call on when changing behavior
Identify your best strategies for change
Tackle the project
Decide to live a better life from here on in  by continuing forth, analyzing and tweaking as you go.
A year ago I worked with my client Susan in a neighboring city, Alpine. She greeted me when I arrived with this statement, "I am just NOT an organized person!" "My mind does NOT work that way." She and I worked side-by-side for a total of 10 hours. Susan learned, as we organized her kitchen, pantry, and family management center that, in fact she could become an organized person…Her mind DID work that way. She went on, as can most of my clients after working on 3 spaces beside me, to organize the rest of her home on her own so her home spaces "worked nicely" for her. (She had considered up-sizing so their family of 7 could be comfortable in their home. She found this was no longer needed.) Changing behavior through change to home and business spaces is my specialty.
At ORGANIZING Mind over Matter we teach you that when you learn a better way, you need to realize the benefit of it's application in your life. To make that stretch, you need to move beyond the comfortable. Is better organization of YOUR time and space a better idea? If so, now is the time to begin changing behavior! Take a look at my before and after photos to:
motivate you AND
get a few ideas of how to tackle your own spaces.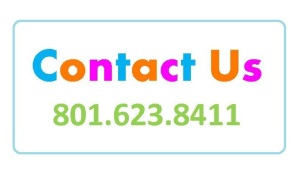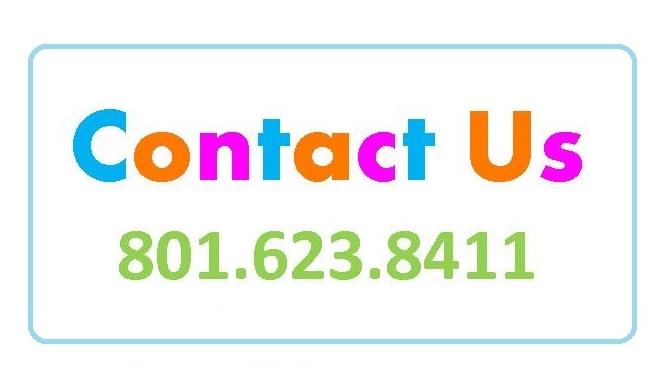 Email me or phone to talk about beginning your changing behavior process!

Interested in Other Home Organizing Success Stories?
Visit these pages:
Elise organizes her pantry in Orem
Nichole organizes her food storage room in Lehi
Jessica organizes her garage in Provo
Kristina organizes her clothes closet in Highland
2 Responses to "Changing Behavior"
Judith Horovitz Says:
May 7th, 2012 at 11:01 pm

I am a school teacher. Learning something new and applying it to life is hard for most of us. The learning is much easier than the behavior change. Thanks for this insightful article.

Luks Simmons Says:
January 10th, 2013 at 4:55 pm

I am on my 3rd week of a major life change and find that if I decide each morning to focus on that day only and no further it is easier for me.
Leave a Reply