* Professional Organizer Secrets *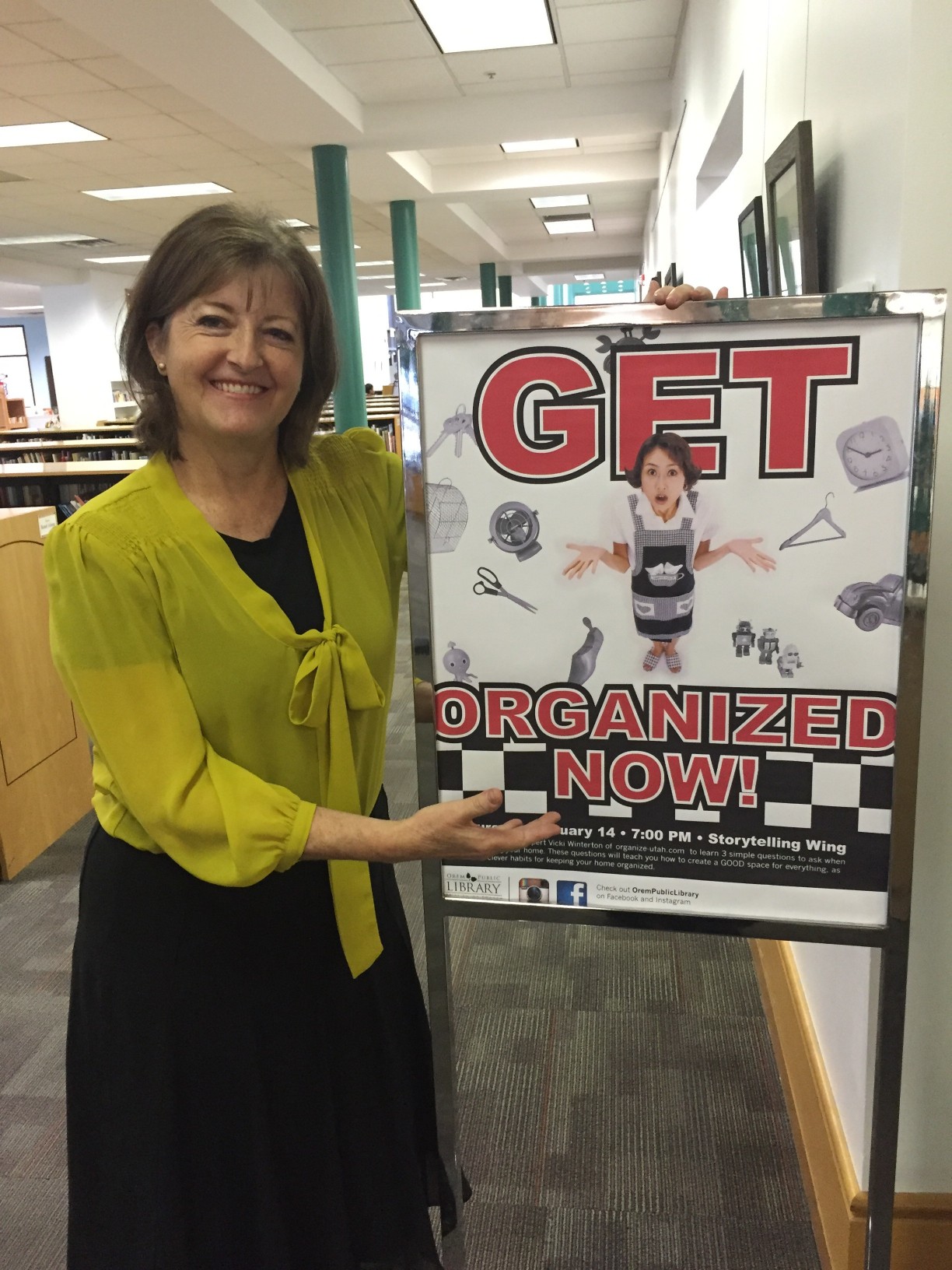 Getting organized is usually in the "top-10″ list of resolutions for the New Year! According to NBC News and the data pulled from Google, these were the two most popular new years resolutions in 2016.
GET HEALTHY with 62,776,640 searches

GET ORGANIZED with 33,230,420 searches.
If getting better organized is one of YOUR New Year Resolutions I am here to help you.
I will present a FREE class "How to Organize Like a Pro" five different times during January of 2017 in the Utah Valley area. Please join me and if you bring a friend, you have a chance to win a major prize package.
Class details are below:
_ __ _ __ _ __ _ __ _ __ _    Read more…