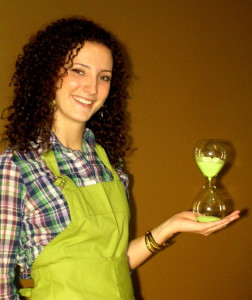 Time cannot be manufactured. We each have 24 hours in the day. If you are burning the candle at both ends, you may not be as bright as you think you are. In my 8 years of working with clients I now know that it takes time to manage time.
The more you work at time management, the more found time will become available to you. In fact, I guarantee my clients at least one hour gained per day. That creates 6 extra weeks per year for them to spend any way they would like.
If you are interested in locating found time in which to focus on yourself or focus on the projects that matter most to you take a look at this product I've created. What will you do with that hour you gain each day?