Using Floor Plan Layouts to Organize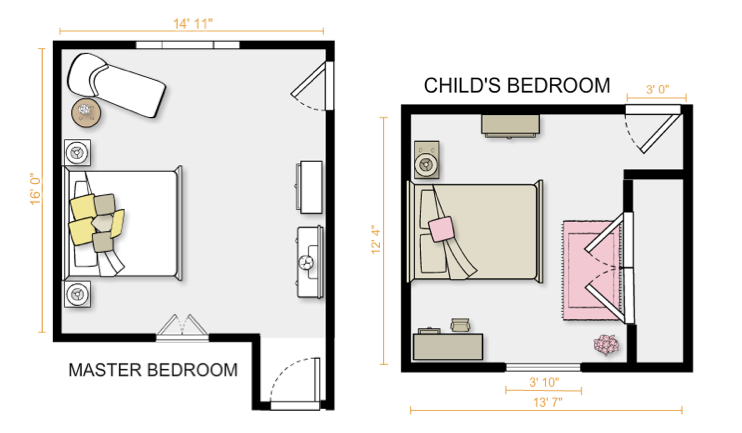 You already read my article about using floor plan layouts to organize and why you should use the Icovia Space Planner to help organize your home. If you haven't read the article posted on Savvy Shopper Deals, click HERE to read it. Now let's talk about the fun features of Icovia. These features make using ICOVIA:
more fun
more convenient, and
more customizable.
(READ ON to learn about the spectacular design and organization elements contained in this FREE to use software.)
__ _ __ _ __ _ __ _ __ _ __ _ __ _ __ _ __   Read more…